Trends in fashion are complicated. They depend on people's mood, beliefs, geographic location, culture, other trends in society, and many other factors. Some trends are seasonal, some are here to stay, and some keep coming back. It is interesting to see how trends appear, but it can be even more interesting to see how trends manage to remain relevant or come back. This is especially interesting with accessories because they are often seen as just an addition to the outfit rather than fashion pieces in their own right. Hats, for example, are often worn for practical purposes. However, if you want to make sure that you look stylish, everything about your outfit must be stylish. Even if you don't follow the trends every season, there are headpieces that you can never go wrong with.
Flat caps
You've probably seen people wearing flat caps more and more recently in the past few years. This is because the flat cap style never went away. Flat caps first appeared in the 14th century and up until the end of the 20th century, they were considered standard wear for working-class people. In the 21st century, however, they are a fashion statement. You've seen celebrities like David Beckam, Jason Statham, Brad Pitt, Harry Styles, and even Prince Charles wearing the iconic flat cap. If you want to add the flat cap to your wardrobe, Irish flat caps can be found online. For some people, the flat cap is the piece that makes a perfect countryside look complete. It can also top off a nice classic look. For others, it can be the secret to an authentic Irish look, since the flat cap is inextricably linked to the Irish style.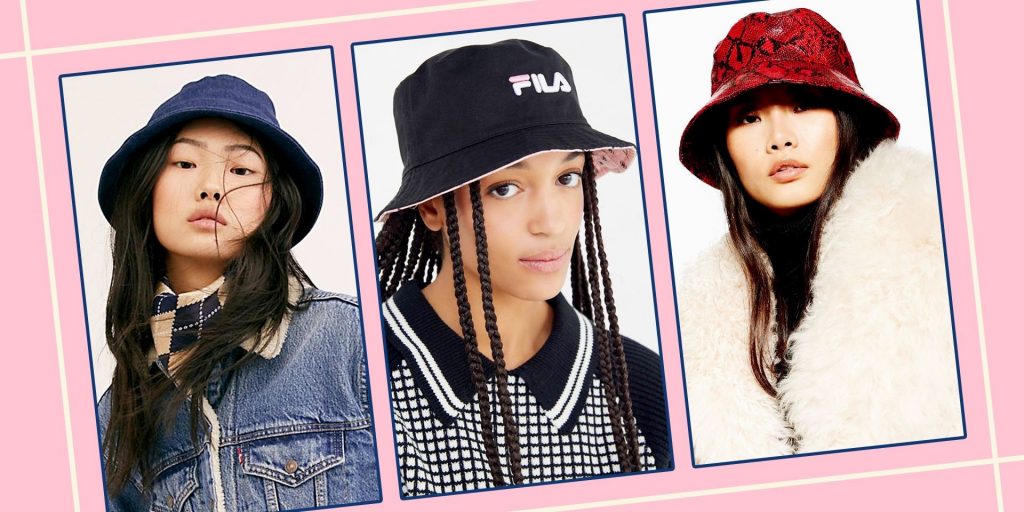 Bucket hats
The bucket hat has been part of the streetwear style for decades now. It was popularized by the 90's pop and rap culture. The bucket has made a huge comeback in 2020, and it will certainly be among the trendiest hats in spring 2021. This is because there is a nostalgic value to it, especially now in the pandemic. It reminds you of summer, of beaches full of people, or simply being outside with your friends and enjoying a delicious cool drink on a terrace. The bucket hat can give an edgy twist to a laid-back look. You can also add a feminine touch to your look with a crocheted bucket with a nice floral pattern.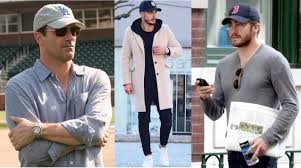 Baseball caps
While many would hesitate to associate a baseball cap with style, it's true that the appeal of this hat is too big for it to ever fade away. Baseball caps with logos on them have become a staple streetwear look. For those who can't afford branded caps, a simple baseball cap is a perfect item to top off a casual look. It gives an outfit a cool, laid-back everyday kind of charm, and it is also practical, which is what makes the baseball cap such an invaluable headwear choice.
About Author